Uber Chain
Jump to navigation
Jump to search
Uber Chain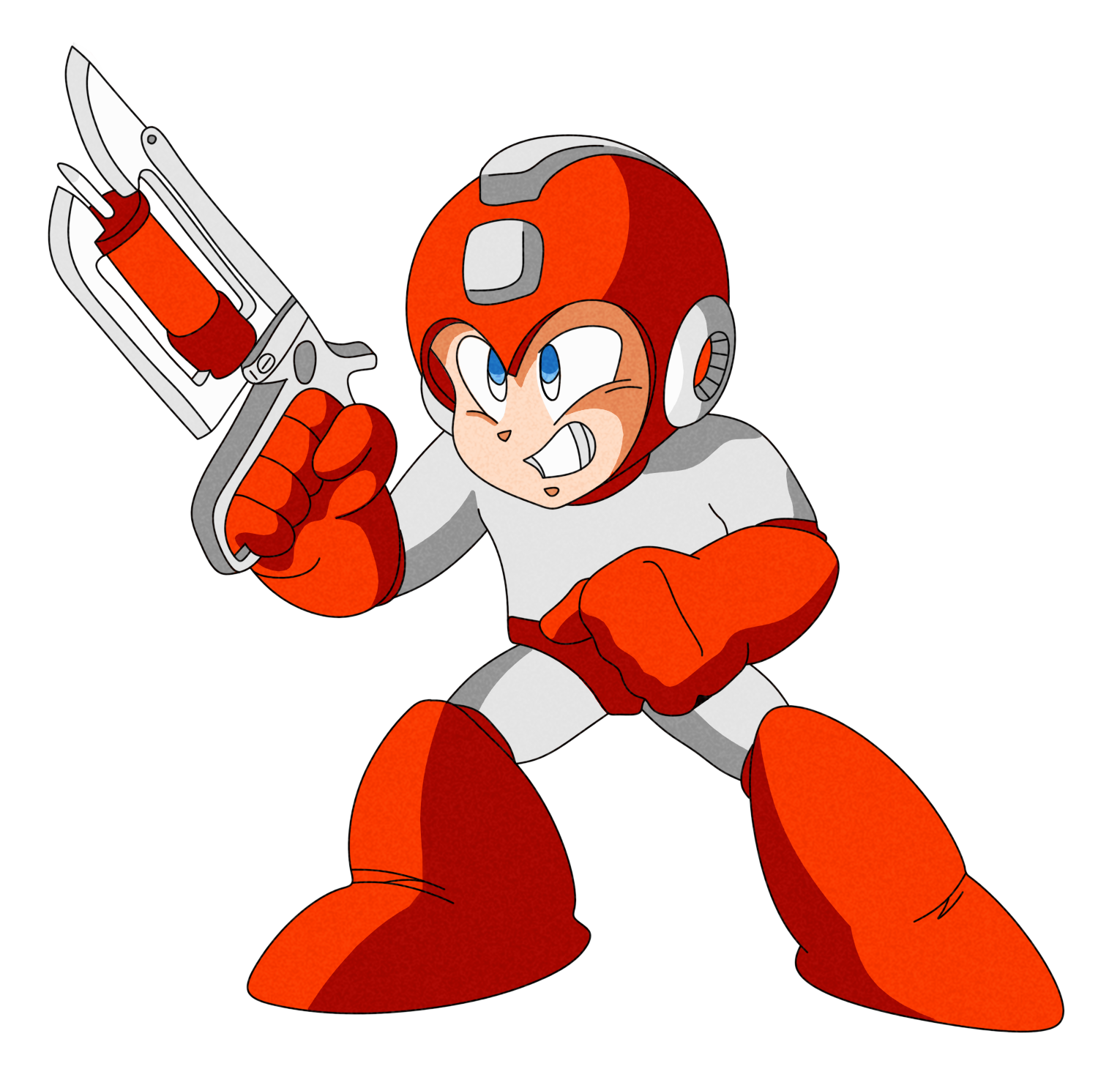 Information
Game information
Description:
A melee weapon you charge up by hitting foes, use when full to gain invincibility.
Category:
Weapons
Series information
Game of origin:
Team Fortress 2
Development
Programmer(s):
Luigi
Spriter(s):
E-Clare (poses for Mega Man and Roll)
BushBacon (poses for Proto Man and Bass)
Sound effect creator(s):
?
Uber Chain, (stylized as Über Chain in game,) is a special weapon in Mega Man Maker based on the Medic's abilities from Team Fortress 2. It grants the user a short ranged melee attack that grants invincibility when weapon energy is full.
Unlike other weapons, Über Chain begins with empty weapon energy, but every attack landed fills up your energy. In addition, it can be used even when your weapon energy is empty.
Upon reaching full energy, using the weapon again will make the user fully invincible while the weapon energy drains. Upon being emptied, the weapon's color scheme will change and must be filled again to activate invincibility again.
If Über Chain is set to infinite energy, the base attack cannot be used, and invincibility will last until the player's death so long as it continues being selected.
At random, the weapon may display a critical hit message and deal extra damage to enemies.
Tutorial
Trivia
The functionality for Über Chain is based on both the Übercharge and Über Saw from Team Fortress 2.
In Team Fortress 2, Überchaining refers to a strategy where two Medics run around with the Über Saw and stock Medigun to melee people while invincible, trading Übers to extend the invincibility for as long as possible.
The weapon's color scheme changing and the critical hit mechanic are based on the infamy of random critical hits and autobalancing in Team Fortress 2's official servers.
The delay between uses is a reference to the Über Saw having a swing speed penalty in Team Fortress 2.
The icon for Über Chain differs depending on where it's viewed from. If viewed during a level, the plus is dark orange, while it is red when viewed in the editor.